Ferrari entered the summer break with defiant claims that its performance in the first half of the 2022 Formula 1 season means there is 'no reason why we should change' despite its waning title bid .
The recent Hungarian Grand Prix was the last race led by Ferrari's main driver in the championship, Charles Leclerc, which ended with him not even making the podium, let alone winning.
Leclerc has scored just one podium in the last eight races – winning the Austrian Grand Prix – as a mix of mistakes by the team and himself derailed his championship challenge .
In Hungary, he suffered from the latest misstep in Ferrari strategy, which was to use the terribly inefficient hard tires for his final stint.
This dropped Leclerc from the lead to sixth as the decision proved so inappropriate that Ferrari had to pit him a third time to move on to softs.
Leclerc and Ferrari are now 80 and 97 points behind Max Verstappen and Red Bull respectively in the two championships, but asked if Ferrari should assess the changes during the summer break, or if they were just unlucky. team boss Mattia Binotto said it was "not a matter of bad luck and there is nothing to change as well".
"It's always about continuous learning and gaining experience, acquiring skills," Binotto said.
"Certainly there is something in which we have to look and understand why.
"But if I look again at the results of the first part of the season, there is no reason for us to change.
"I think we just have to deal with what happened. [on in Hungary]that we first have to understand and then address and try to be back as competitive as they have been in 12 races so far – and [there is] no reason why not next time.
Leclerc pointed out the obvious when he said using hard tires was the "turning point of the race", but Ferrari then focused on why those tires weren't performing as intended, rather than why. the strategic call to use them.
It was consistent with Binotto's other responses whenever Ferrari's strategic choices have come into question this season.
Ferrari has suffered from a culture of blame and fear throughout its history and Binotto has been dedicated to addressing it.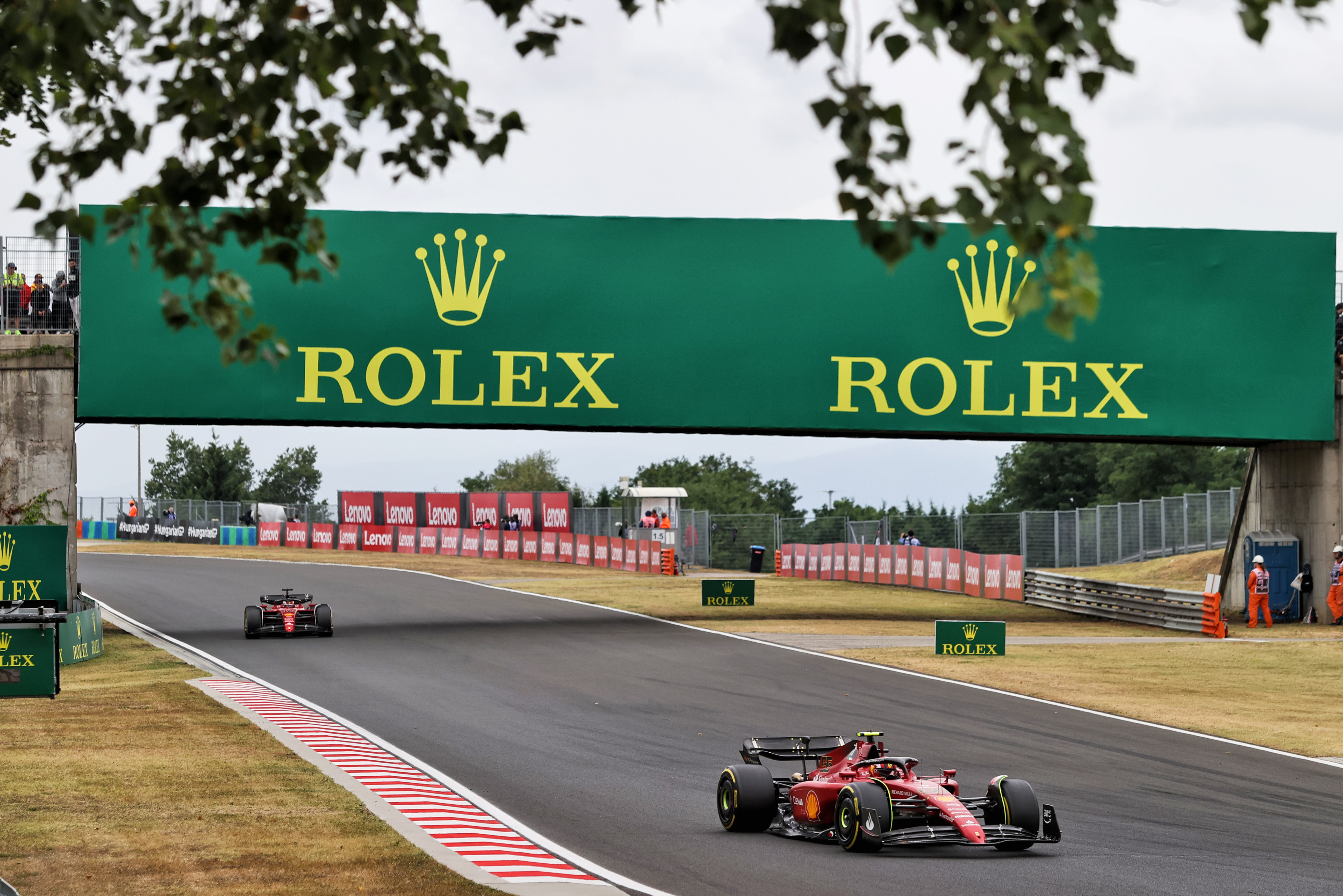 It worked, to a large extent. Ferrari seemed a more protected and collective operation under his leadership.
However, a blameless culture – like the one often talked about during Mercedes' F1 dominance in the hybrid era – doesn't mean a team is denying that problems exist. It simply avoids attributing them to a single individual or blaming a department for a failed result.
Inside this, it is possible to say: "this must be improved". For Ferrari, "it's a strategy", but it's probably too protected. The focus on the lack of performance on various compounds in Hungary does not negate the fact that the strategy was also poor.
Presumably, Binotto's defiant stance that Ferrari doesn't need to 'change' is a reference to the staff. On that front, he's right.
Advocating for some staff to be fired would serve no purpose in the middle of the season and the priority should be getting the most out of the current squad, refining processes, improving their tools and making more accurate decisions. and bolder.
Within this framework, there must be leeway to make people aware of mistakes and work to avoid repetition.
Ferrari doesn't necessarily need to publicly acknowledge this to take behind-the-scenes action to address it. But the recurrence of problems suggests either that's not the case, or that it just isn't proving to be a successful venture.
Just a week before Hungary we were mulling another Binotto "no reason for X", again using the car's inherent performance as the backbone of the argument.
After France – where Leclerc crashed out of the race – he said there was no reason Ferrari couldn't win all the remaining races to salvage their championship bid. It was a glass half full prospect, of course. But Hungary was a painful and immediate example of its error.
Ferrari is not as sharp as it should be as a racing team. If there's really no reason to change, then there's no reason to think Ferrari's mistakes will stop.