MotoGP's plans to introduce sprint races every weekend of the 2023 season were officially announced at a press conference at the Red Bull Ring on Saturday.
While the series is clearly proud of the idea, the press conference turned out to be somewhat terse when it came to consultation issues with the riders and the potential further impact on their health.
The riders themselves offered mixed – and very surprised – reactions when told of the incoming format the day before – but MotoGP says it has "unanimous" support from the teams.
While series promoter Dorna already has experience with sprint racing in the Superbikes World Championship which it also races, the introduction of the format in MotoGP will lead to some unmistakable parallels with F1 – which uses sprints at select events since 2021.
This format proved divisive – some F1 sprints proved quite exciting, while others were best described as processional – and in any case the optics of MotoGP "borrowing" from F1 does not apparently was not well received on social media.
Still, there's an argument to be made that however much cue MotoGP took from its four-wheeled counterpart, it actually should have borrowed more.
There are key similarities between the current execution of F1 sprints and what MotoGP is officially planning – MotoGP sprints will also be at the expense of additional practice, they will also take place on Saturday afternoons and they will also allocate a reduced points allocation ("half points", but exact amount and scoring range not specified, compared to F1's 8-7-6-5-4-3-2-1 sprint allocation ).
The big differences that have already been confirmed are that MotoGP will have the sprints at every track, and that sprint racing – unlike F1, where it's actually called 'sprint qualifying' – will be a standalone entity paying dots instead of something that forms the Sunday grid.
For this author, this is an inelegant solution in an otherwise good initiative – and indeed a simple wholesale borrowing from F1 in this regard might have been preferred.
The autonomous nature of the MotoGP sprint quickly raised the question: will a sprint victory count as a MotoGP victory in the record books? It may seem trite, but it is not for those who are not indifferent to the history of the queen class.
In World Superbikes, his vision of the sprint – the Superpole race – was initially presented as a race that didn't 'count' in the record books, but this was eventually corrected. Superpole wins and podiums are officially World Superbike wins and podiums in their own right.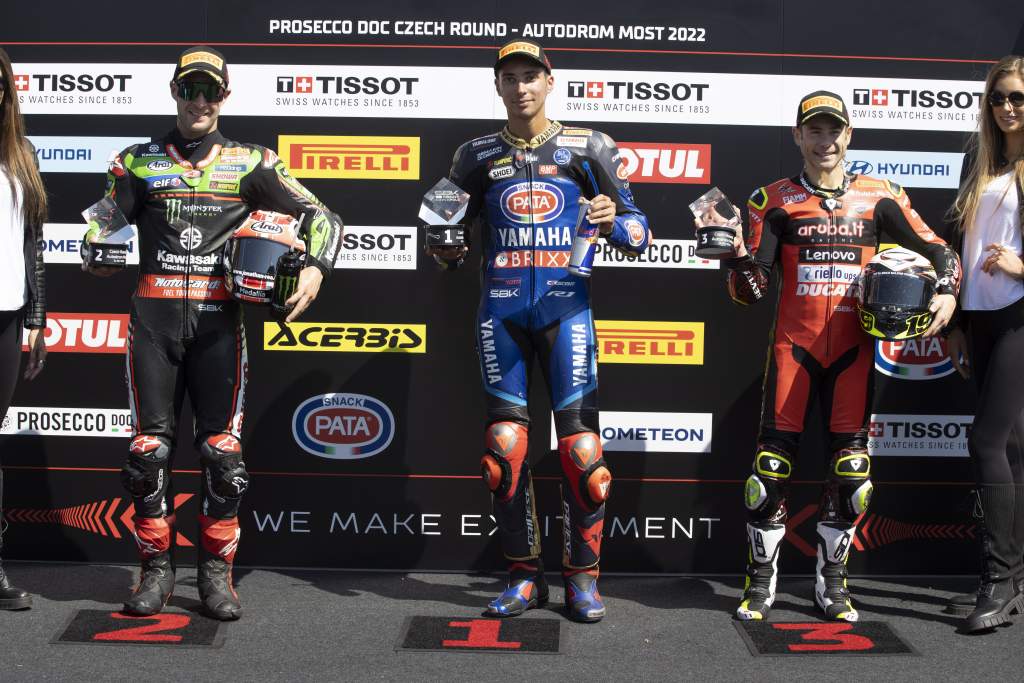 It's a satisfying way around the problem, but WSBK hasn't had the major problem of watering down a "grand prix" – it has long held multiple races per weekend. MotoGP, like F1, enjoys the prestige of a single Grand Prix victory, knowing that there is an ultimate winner every weekend and any GP triumph is a monumental milestone.
Asked if sprint wins would count towards the MotoGP win tally, FIM President Jorge Viegas said: "I think we can think about it better – but I would say a win is a victory. There is a podium, there is a race. So why not count?
When it was pointed out to him that it was a lesser half-distance race and that treating it as equals in the history books might devalue Sundays, he said: "We'll think about it."
That's a good answer – it's is something to think about, but it's not a sticking point. However, the way F1 got around this was quite effective.
As someone who regularly covers both MotoGP and F1, I found F1's take on sprints to be a band-aid idea, an early draft that was never significantly improved. Yet it's also virtually undeniable that F1 sprint weekends have been more enjoyable to follow, simply because the share of meaningful track time versus practice track time is considerably greater.
MotoGP will benefit from the same ripple effect. Friday practice will now be more acceptable as it will have a much greater impact on the Q1/Q2 decision, and given that MotoGP qualifying is never as important or prestigious as F1 qualifying simply due to the inherent nature of the cycling race, adding something of heightened competitive importance on Saturday afternoon is a no-brainer.
Yet the way F1 sprints the grid for Sunday is so much more natural for Grand Prix racing. This turns the sprint into something of an appetizer for Sunday, a de facto extension of the main grand prix, rather than a standalone exercise for points.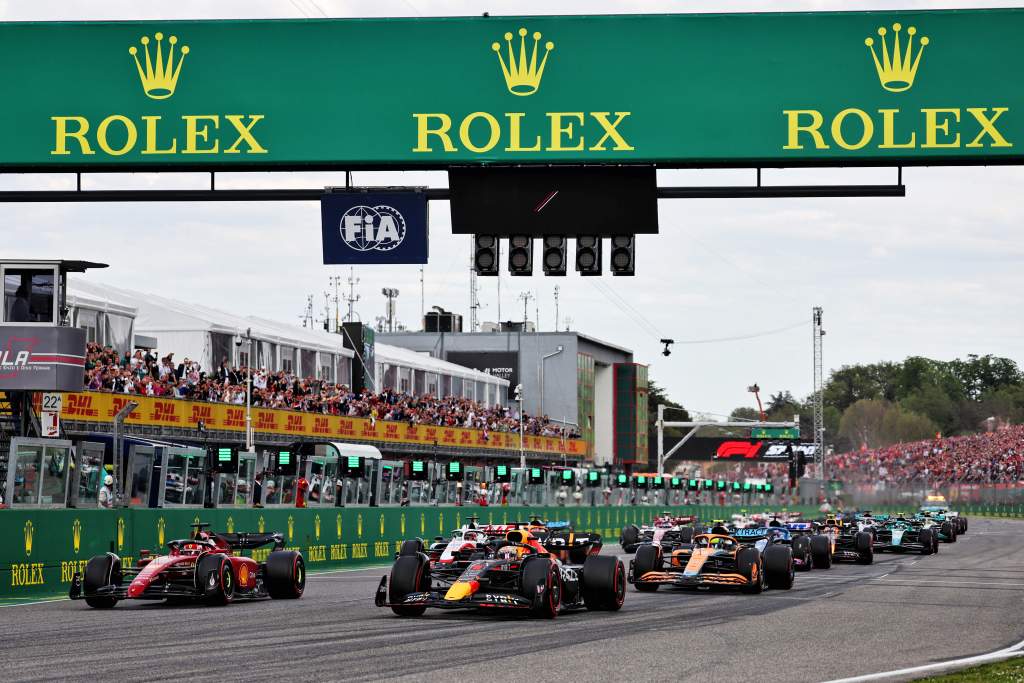 Many believe that this layout for the Sunday grid makes Saturdays less exciting because drivers are less willing to take risks. Even some F1 drivers really seem to believe it.
But whether or not this logic is applicable to F1 is not so relevant, as it would certainly be less applicable to MotoGP.
Overtaking may not be as easy as it used to be in MotoGP, but it's still so much easier than in F1. And unlike F1, there are machines and drivers with massive gaps in one-lap performance and race pace who will do their utmost to improve their grid positions for Sunday. The Suzukis at the start are the most obvious example, but what about the KTMs, now very similar and remaining on the grid for 2022?
Doing the sprint grid formation would also make it easier not to consider it a win, while also making it a meaningful part of the escalation of the Grand Prix weekend format we've grown accustomed to.
It's a minor aspect, yes, but it's an elegant format solution – much more suited to MotoGP than the actual series that uses it.